Visit The Bookshelf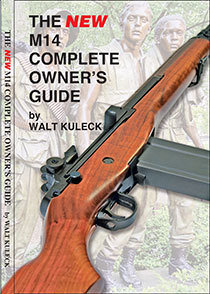 Check our GunBroker & Ebay Listings
Look up our Gunbroker listings from ECDepot

Find Us at these Upcoming Shows
We are switching up our gun show schedule. Some are being eliminated and a few new ones added, check here to see where to find us.
Click on the show name for for more info and discount admission coupons:
The Oaks Gun Show - May 19/20, 2018 an Eagle Arms production at the Philly-Oaks Expo Center in Pheonixville PA
The Nation's Gun Show - June 8-10, 2018 at The Dules Expo Center in Chantilly VA, Presented by Showmasters
York Gun Show - June 23/24, 2018 at the York County Fairgrounds in York PA, an Appalachain Promotions show.