Visit The Bookshelf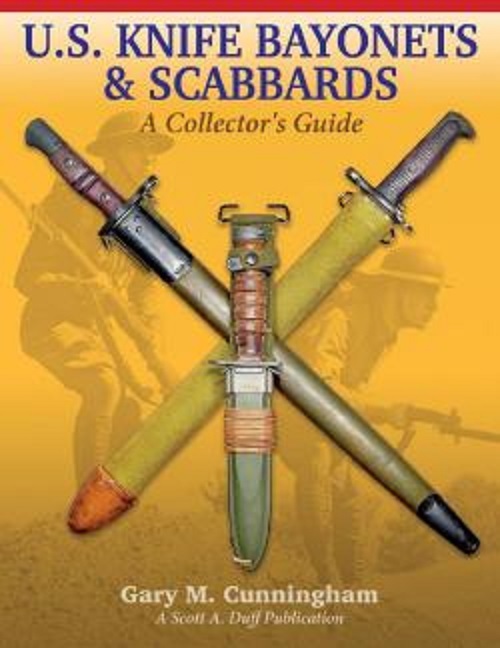 Check our GunBroker & Ebay Listings
Look up our Gunbroker listings from ECDepot

Find Us at these Upcoming Shows
Frederick Gun Show - Brought to you by Silverado Promotions Nov 11/12, 2017 at the Great Frederick Fair Grounds in Frederick MD.
Nation's Gun Show - Presented by Showmasters Gun Shows at the Dulles Expo Center in Chantilly VA Nov 17 - 19, 2017.
Harrisburg Gun Show - Presented by C&E Gun Shows at the Farm Show Complex in Harrisburg PA Dec 9/10, 2017.